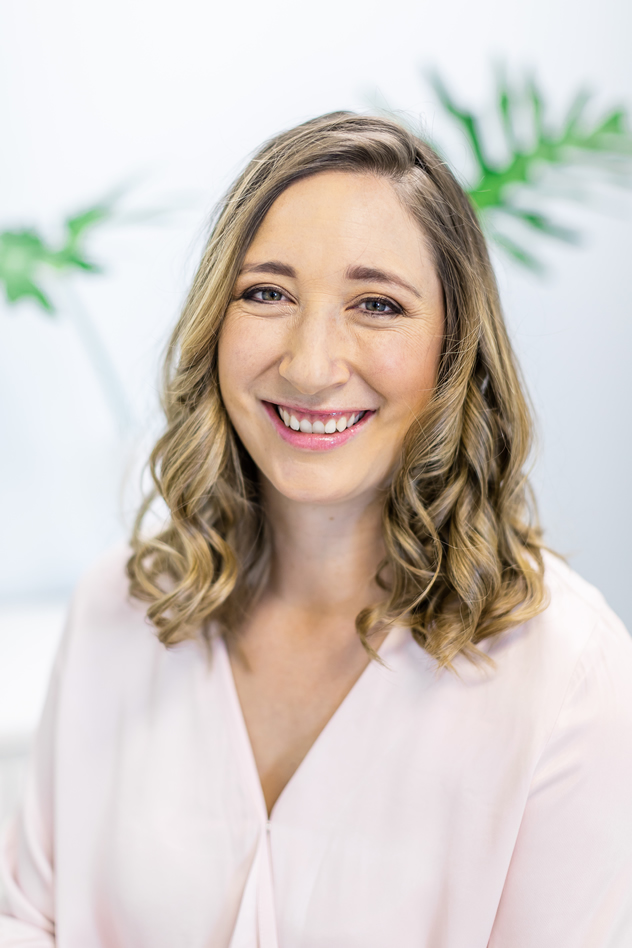 Margot joined the team in 2012, and she consistently demonstrates kindness and incredible attention to detail. Margot completed her undergraduate degree from the University of the Witwatersrand in 2010 and went on to complete her Masters degree in Audiology from the same university in 2015, in the field of vestibular testing, as Margot loves solving the puzzles and patterns that present in the area of dizziness and balance disorders. Margot works mornings only as she is also a mom to two young boys. Margot's understanding of paediatric audiology has broadened since becoming a parent herself and she loves working with families of children with hearing loss.
STA0031780
Paige joined the team in January 2021, after completing her masters degree with distinction at the University of Pretoria and her community service year at Alexandra clinic. Paige is dedicated to giving her patients the optimal experience and care. Paige has a special interest in the area of auditory brainstem response testing as well as auditory processing, as she loves understanding how the brain makes sense of sound. She thoroughly enjoys the diagnostic side of audiology as her passion lies in solving problems and gaining knowledge while doing so. She loves connecting with her patients and believes that patient centered care is the key to successfully helping patients to achieve their desired outcomes for improved quality of life.
AU0009008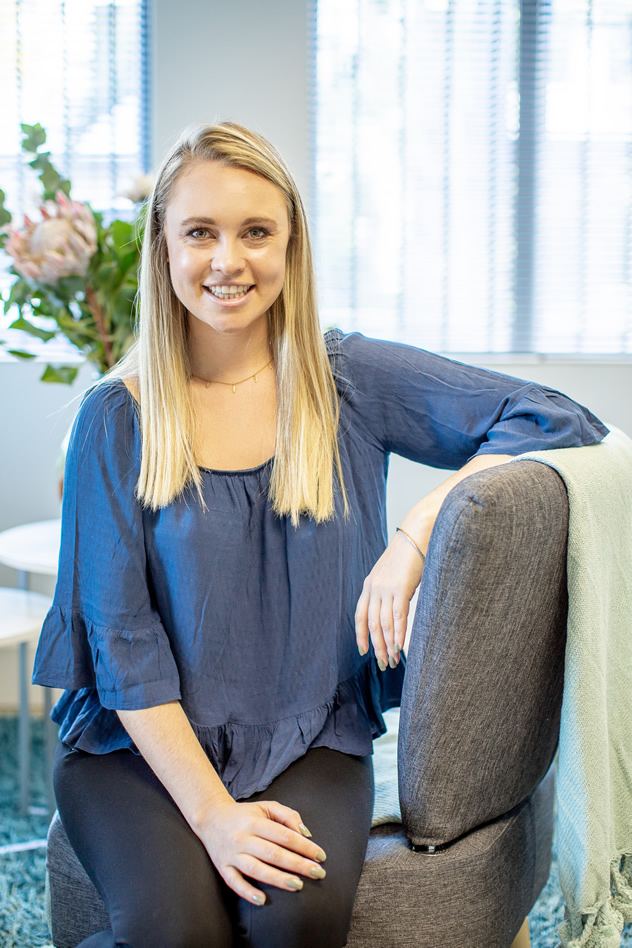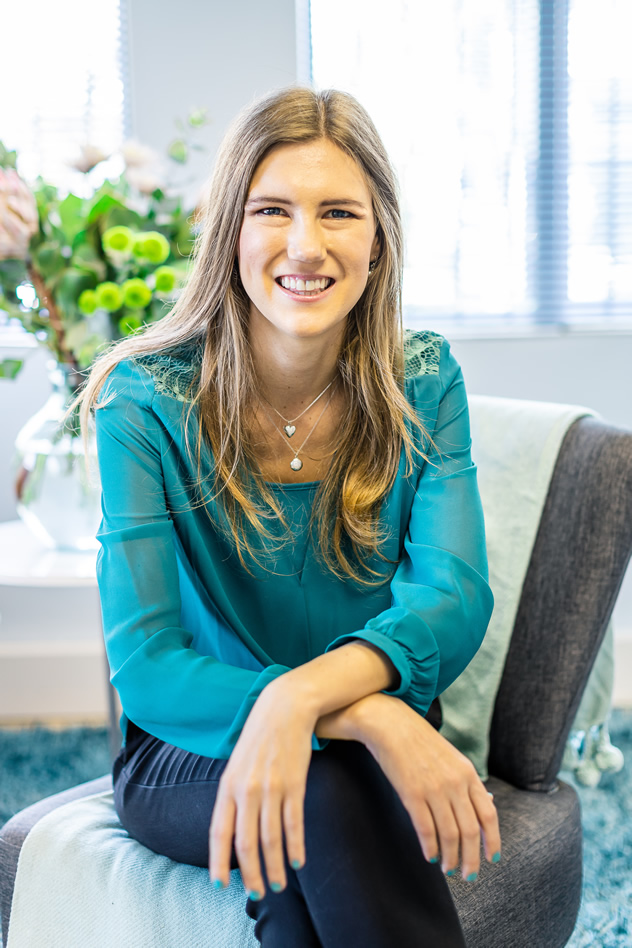 Bianka joined the practice in March 2019, after completing her master's degree through the University of Pretoria and completing her community service year. Bianka is skilled in hearing aid programming and verification due to her astute nature, and attention to detail. Bianka enjoys paediatric audiology and demonstrates patience and joy when working with our youngest patients. She also enjoys auditory brainstem testing and vestibular testing which allows for deep diagnostic work with her patients. She experiences deep empathy with her patients and strives to make every appointment a memorable one.
AU0007242
Tanya is the founder director of the practice, an audiologist with thirteen years of experience in private practice. Tanya consults in the mornings as she is a mom of two young boys, but she still takes on new patients as she loves finding solutions to hearing problems. Her passion lies in hearing aid programming with verification as she enjoys solving difficult hearing aid fittings. She also enjoys conducting diagnostic assessments because of the amount of time we are able to dedicate to taking detailed medical history and unpacking complicated symptoms to find a diagnosis. Tanya obtained her undergraduate qualification from the University of the Witwatersrand in 2006 and Masters degree in Communication Pathology from the University of Pretoria in 2014.
AU0003310
Florence Otieno
Florence joined our practice in 2016 as the receptionist and today she is the Patient Care Coordinator (PCC) at the Mediclinic Sandton branch. She handles all appointments, billing, hearing instrument processing, orders and repairs. Florence has a wealth of experience in medical reception work having worked at orthopaedic surgery, cardiothoracic surgery and wound clinic amongst others. Originally from Kenya, Florence has been living in Johannesburg since 2006.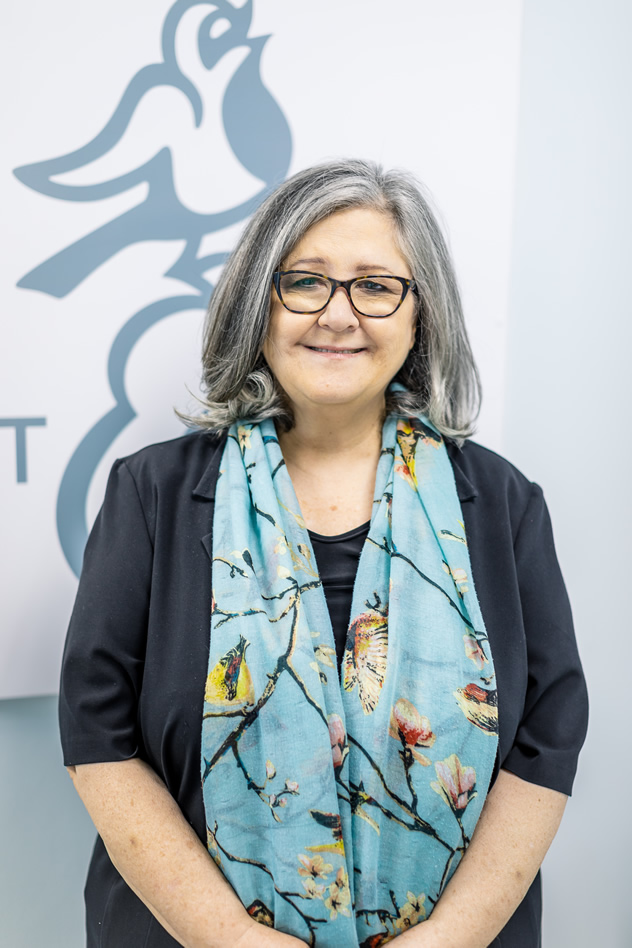 Valen joined our team in July 2019 to fill the role of Accounts Manager. Valen deals with the medical aids, resolves queries and follows up on bad debt. Valen is also the warm presence of receptionist at our Bryanston Gate branch.